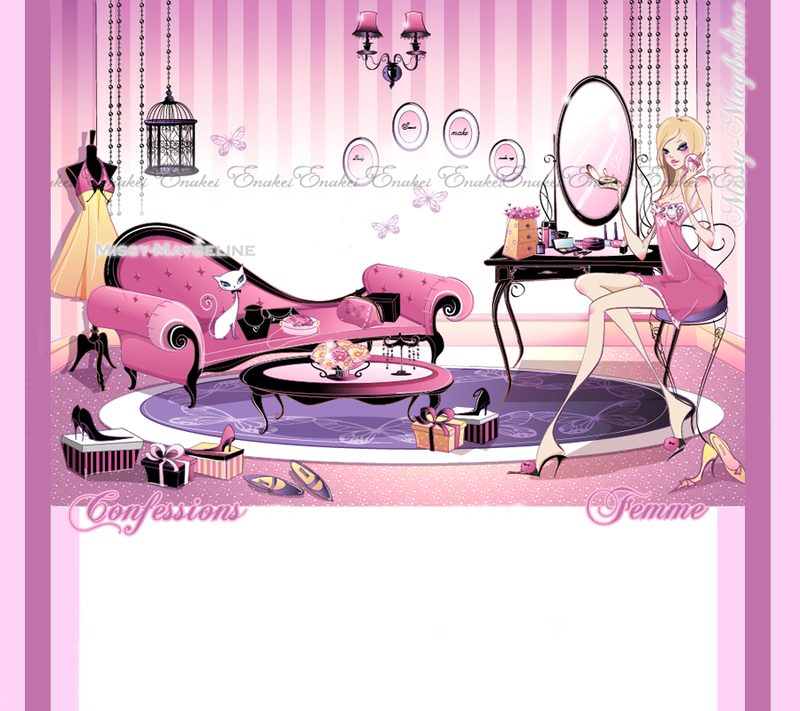 Terms & Conditions


1. Please make sure that ur orders (eg. item url, price, spree-er's details) in ur order form is correct before sending the order form to us.


2. We will place ur orders according to the item url & item name given to us in ur order form. We are not responsible for placing order on wrong item if u gave us the wrong item's details for the item u actually wan.


3. Upon closing of the spree, we will send out orders to Taiwan(TW) sellers within 1-2 days. Payment will only be made to TW sellers after sellers confirm our orders.


4. We are not responsible if TW sellers do not response to us and if they did not send out the items to us.


5. We are not responsible for any defects on items as we are unable to do exchange for the item.


6. Waiting time is required. For a spree to be completed, it will roughly takes abt 3 weeks (from start of spree till arrival of items) and may take longer for clothes sprees as some items require restocking. For clothes sprees, it may take up to 1-2mths to complete the sprees. Hence, if spree-ers are uncomfortable with the waiting time, kindly refrain from placing orders.


7. Changing of orders or cancel of orders is not allowed after we had confirm ur orders.


8. We reserve the right to close the spree early if the spree reaches the required amount of orders.


9. We reserve the right to cancel any sprees if the spree is is not getting good response.


10. Regular status & latest news on sprees will be updated in this site. Please bookmark our site to check for latest update on ur orders.


11. By placing orders with us, we assumed spree-ers have read & agreed to all our terms & conditions


12. Please note that this is a service provided by us & this is not a business site.

.::. Just TW Fashion .::.
Last updated 21st Oct 08